Hospitality WiFi Solutions
Great WiFi service is a top priority for guests
Get Started
85% of hotel guests are now carrying two or more devices when travelling. Customer satisfaction depends on providing a first-class service to your guests.
Simple to use, fast and effective WiFi with a coverage guarantee helps your guests feel at home and enjoy their visit. While high speed internet allows your visitors to comfortably work remotely, enjoy streaming entertainment, plan sightseeing trips and make travel plans.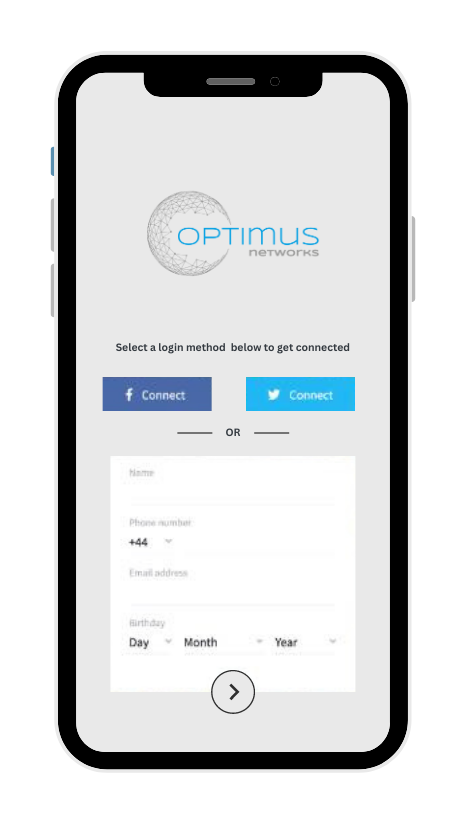 How it Works...
Optimus provide and install all required network
equipment and Internet connectivity.

A per apartment monthly service charge will
cover all equipment and connectivity costs,
providing an ongoing profit centre for your business.

Optimus will monitor and maintain the network
to ensure the service remains fully operational.
30 Minutes FREE
Each device is permitted 30 minutes per day
Monthly Payments
Guests can sign up on a monthly basis for Internet acces
Branded Sign Up
A company branded splash page accepts credit card payment
Excellent Coverage
A wireless access point located in each room
Multi Device
Access tokens provided to allow multiple devices


Wired Connectivity
In-room access points with Ethernet ports available
Ready to Get Started?
Or book a free online consultation