My WAN has issues!
The Wide Area Network, has long moved past the days of a simple and easy solution.
These days there are more and more problems to deal with, they're more complex, and often they're not easy to measure or manage.
We did a poll of the most painful and annoying WAN problems for IT Teams. 
Here are the top 13 that we hear from our customers:
Application performance
My application performance is poor and I don't know why?

My web-delivered application is slow.

I don't know what's going on with my network.

My time sensitive application isn't working.
Circuits and Circuit delivery
I need a circuit urgently.

I regularly need temporary circuits for new or temporary sites.

It's taking way too long to install WAN circuits.

I don't know whether my network is fit for purpose.
Service experience
It's hard work to manage my carrier.

I never get an accurate bill from my carrier.

I don't know what my inventory is.

It's extremely difficult to make changes to my network.

I want to reduce the cost of my network.
Is there a take away from these problems?
Here's what's interesting very few of these problems actually relate to the traditional concerns we have about the network. Plus if we think carriers are going to be the ones to fix these problems then we're being a very wishful thinker. 
Here are two take aways to consider:
It might not actually be the network.
In the past when we had application problems we would always blame the network, and simply throw more bandwidth, or perhaps more computing power at the problem. 
But things have changed and businesses are increasingly digitized and have more applications. And with cloud based, web delivered applications often being more complex and being reliant on the network, research has found that as much as 31% of medium sized businesses believe they have application pefroamnce issues. 
However interestingly in a study which investigated hundreds of performance tickets at across various network operating centres, only 30% of issues were actually caused by the network, with the rest caused by server and storage infratsure (30%) issues and 40% by the applications themselves. 
The main takeaway here being that to achieve great end-user experience, you need great performance across network, infrastructure and applications, and to achieve this you need to ensure you monitor and manage them together. 
That is where many people find problems.
And were our team can help with our network monitoring solutions allowing us to capture all the components required, bringing them together to show the end to end application path, and backing it all up with the skills of our multi-disciplinary support team.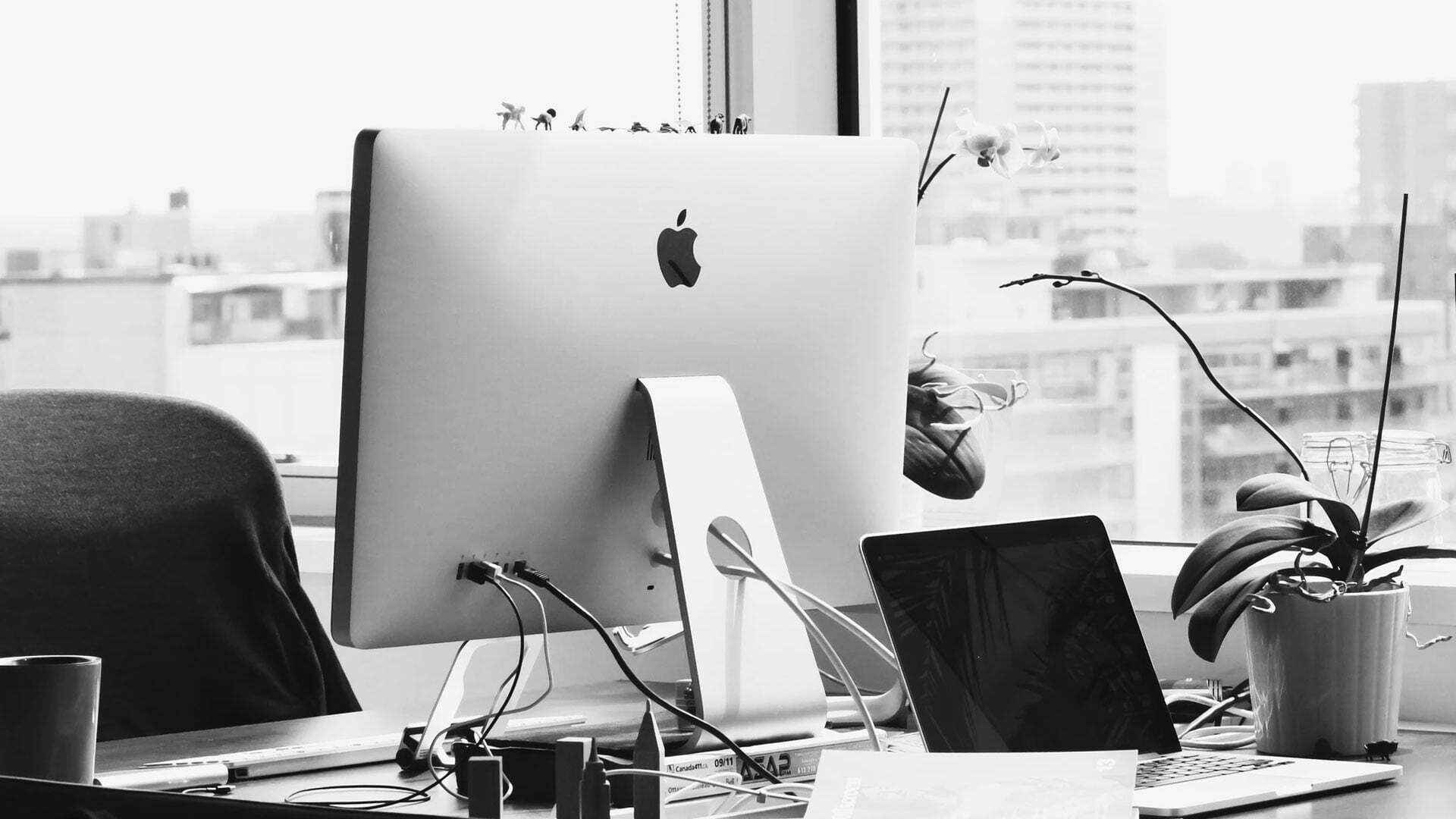 In a hurry? Don't expect circuit delivery times to speed up, find an alternative solution. 
Carrier circuit delieevry dates can sometimes feel nerver ending, and if you're in need a quick, reliable and secure connection in a hurry, then those delivery dates just aren;t going to cut it. 
But a different technological solution can have your temporary or new sites connected within 48 hours. And over the last 2 years lots more businesses have turned to bonded 4G LTE cellular WAN to get sites installed quickly. 
Bonding multiple SIMs from multiple carriers delivers reliable bandwidth for multiple users and real-time applications.  
There are a lot of use cases for the rapid deployment of new wan sites (or even just rapid deployment of the internet).  For example, there's expediting a circuit that's dragged on more than expected (very common). There's a repeatable, short-notice, deployment where the IT team commonly gets little notice of new sites. And there's a short-term deployment where they're not in place for long.
Finally...
For many, the WAN is the beating heart of their business infrastructure for others its IT, and it's only going to get more important as more applications are added to your business, so it pays to get to grips with it.